We're pleased to welcome you back to Arch Dental to provide you with the oral health treatments you want and need. We're ready to see your smile again! Better yet, we're ready to see your healthy smile again!
In light of the recent pandemic and having to close our office to keep our staff and patients safe, we're open to the public again; however, we have made a few changes to the way we manage our services. The wellbeing of our patients has, and always will be, our main priority.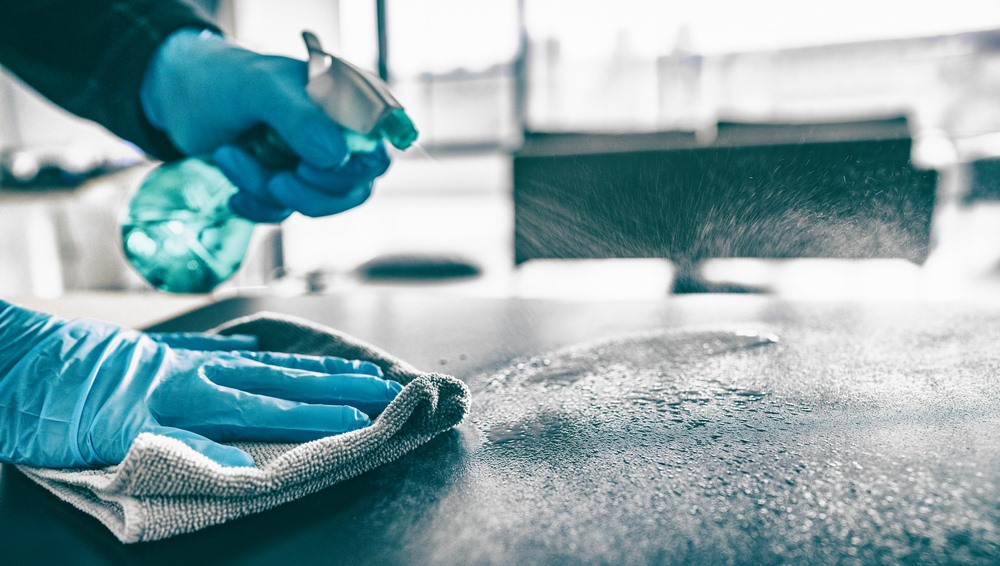 What To Expect At Your Next Appointment
We have gone even further than what's legally required in order to open our doors again. When you come in for your next appointment, here are a few changes you can expect to see from us to keep you and our staff safe:
Screening measures will be conducted prior to your appointment. If you've been experiencing a fever or any other COVID-19 symptoms, we kindly ask you to let our team know beforehand and reschedule your appointment for another time.
In order to limit contact and the spread of germs, we have hand sanitizer at our office's entrance and throughout the rest of the office and ask that our patients sanitize their hands upon entering and leaving the building.
We also have a plexiglass barrier at the reception desk to keep our distance.
Entrances are covered by zip barriers, which our staff will open and close for you.
While we've always kept sanitization at a strict and high standard, we've taken it a step further – our team will be wearing more protective equipment and we'll be purifying the air before, during and after every procedure.
We know how hard it can be to entertain your children while you're in the waiting room, unfortunately, we will not be offering magazines, books or children's toys at the moment.
Thank You
We know it will take a while to adjust to these new changes, however, we want to thank you in advance for respecting our new measures and working together with us during these times to create a safer and healthier environment. Thank you for your patience and we look forward to seeing you at your next appointment.
Upon arrival, give our office a call (East Liberty Street – 416-538-1900 or King Street – 416-598-0100) and we'll come and get you and follow you through our new procedures before entering the building. If you have any questions before your appointment, you're more than welcome to call us to speak to one of our friendly and patient staff members.
Consent Form
Prior to your appointment, we will also ask that you fill out a COVID-19 consent form in order to ensure you have not been experiencing any symptoms and that you understand, and consent to, our new procedures. You're required to initial each section and provide your signature until further notice. Once again, thank you for your continued patience and we look forward to being able to serve you again in a safe and healthy environment in both of our Toronto offices.